About Us
Spicer Rudstrom's strength and stability are fostered by a committed, experienced and innovative team of attorneys and staff, treating each legal matter with care and attention. We're working hard to earn your trust and confidence while helping you solve your problems.
We've been providing solutions to clients in various industries with our wide array of practice areas and expertise since 1963 and pride ourselves on our commitment to client satisfaction and trust. Our attorneys are continually training and educating themselves to be more adaptable to changing legal environments, client needs, and improve the services we provide.
Some practice areas include Commercial and Business Transactions, Construction and Real Estate Litigation, Family Law, Healthcare, Local Government Liability Defense, Manufacturing, Retail and Hospitality, Trucking and Transportation, and more.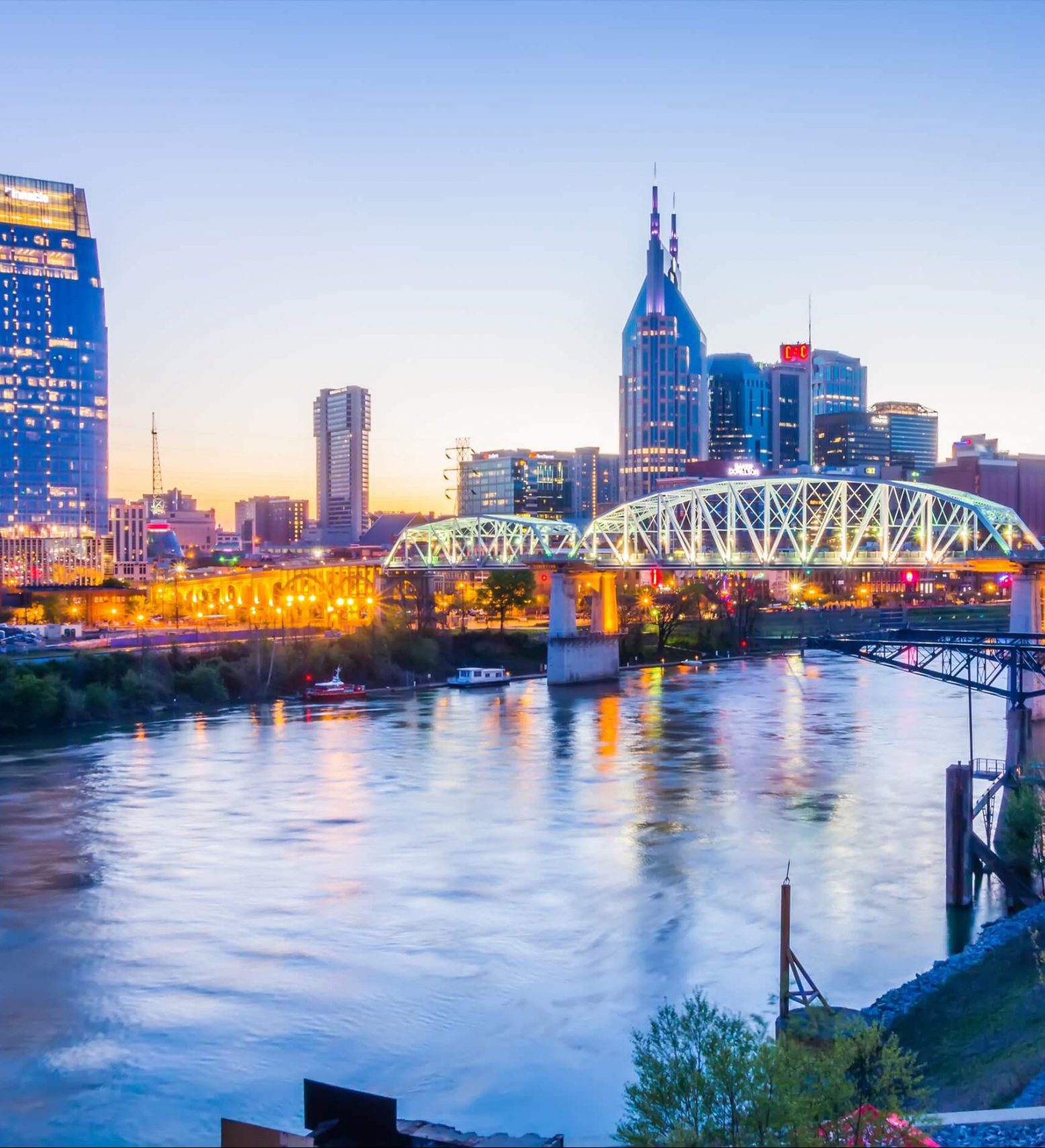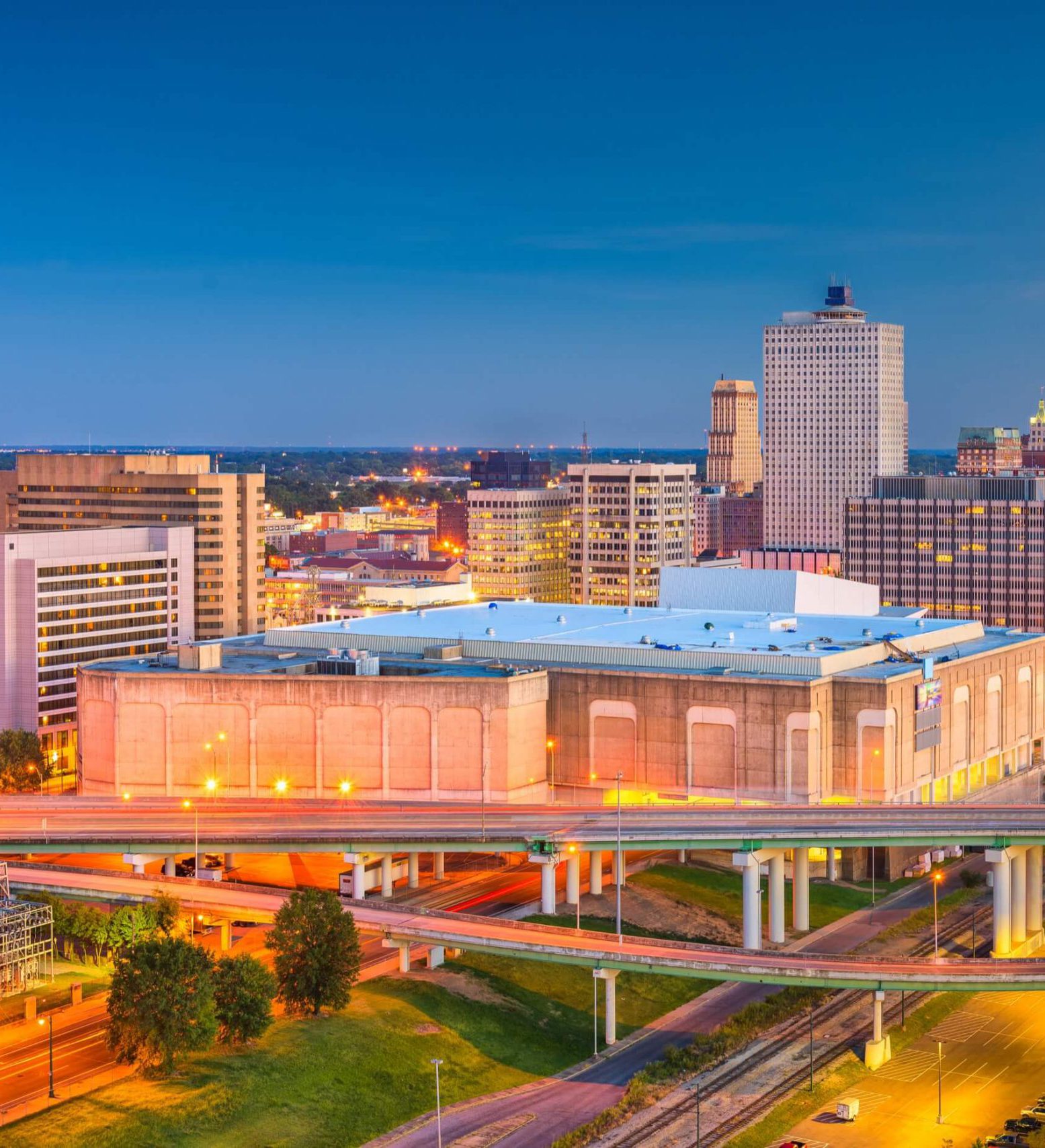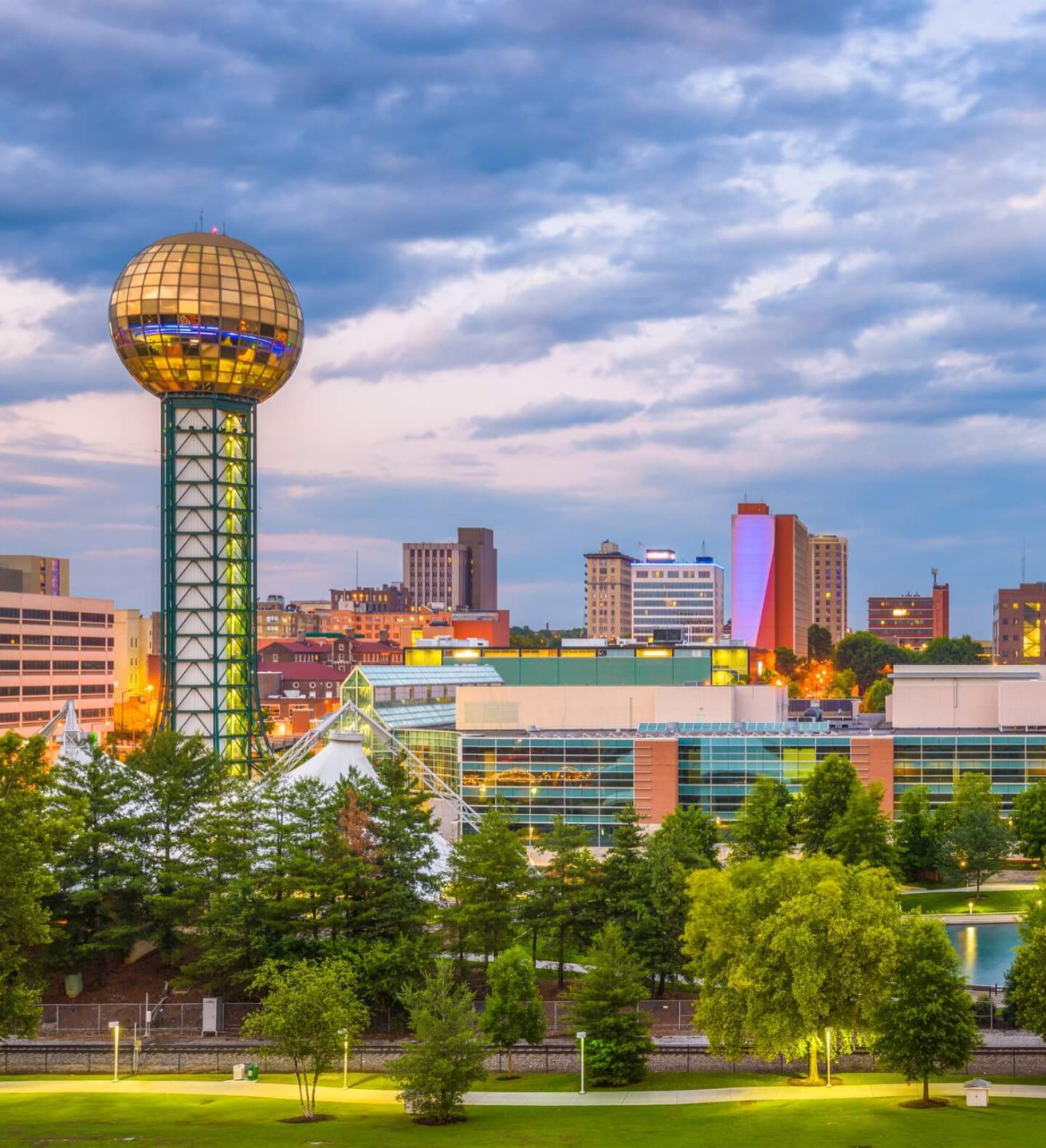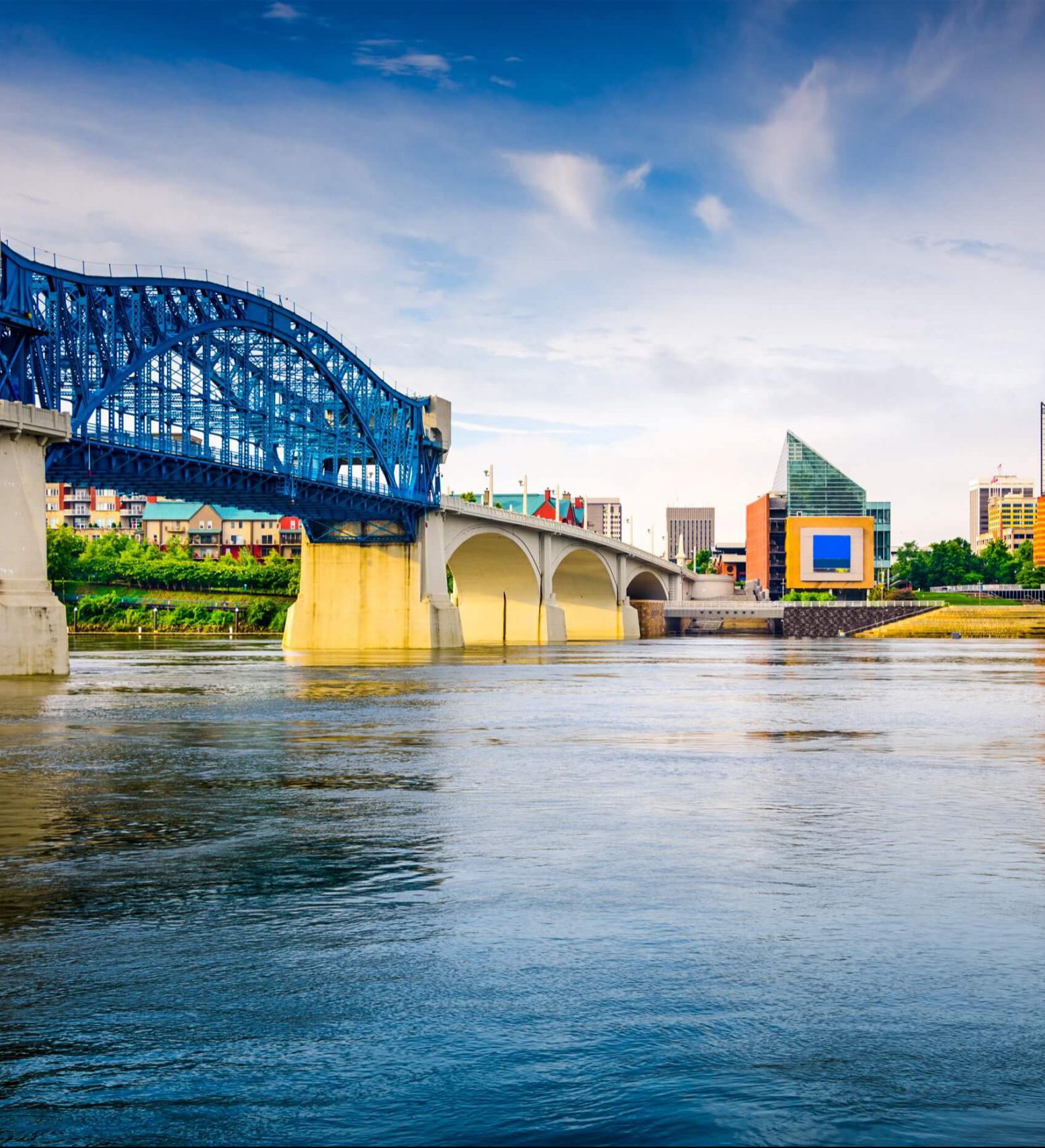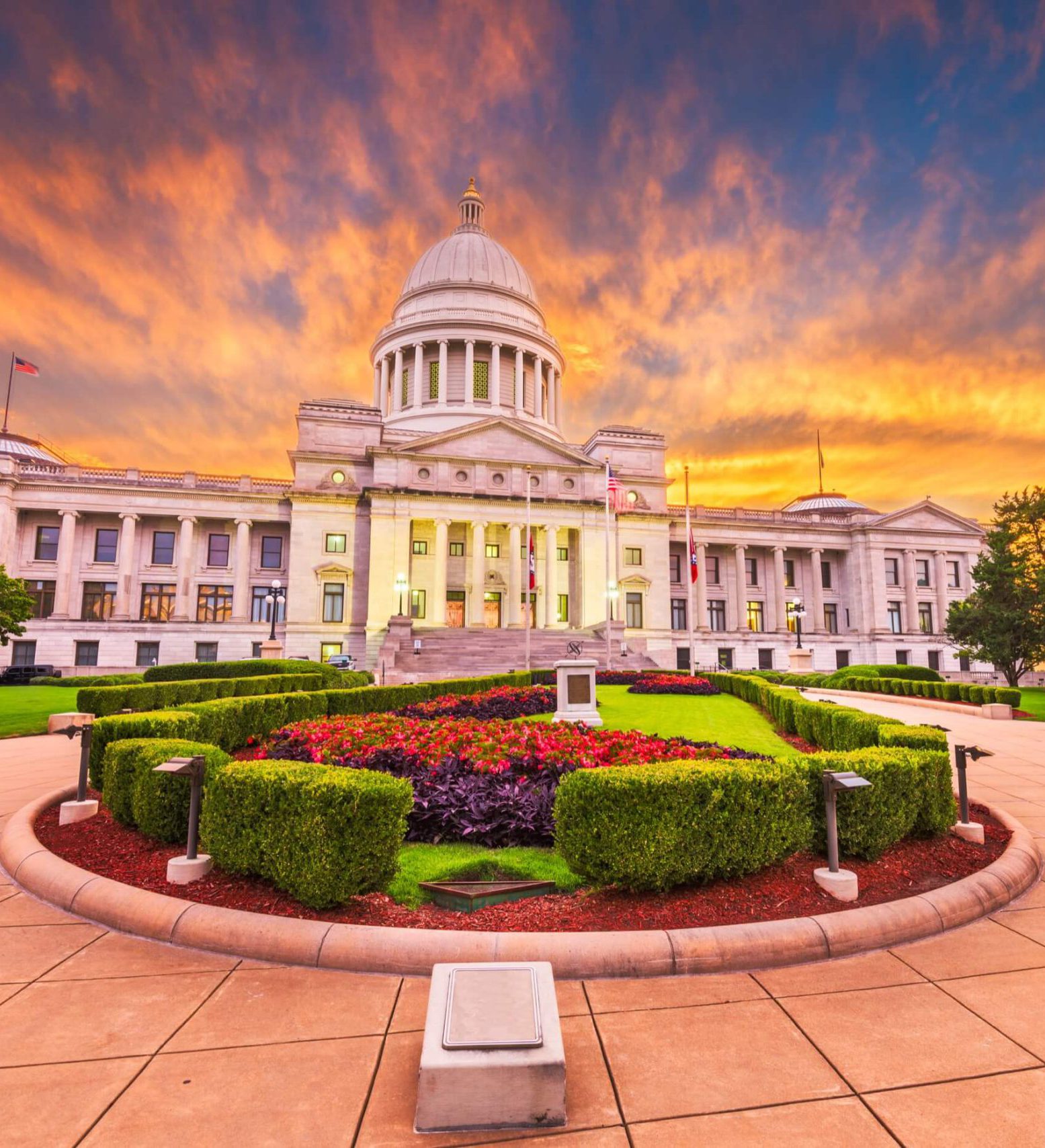 Spicer Rudstrom, PLLC is pleased to share the attorneys recognized as Mid-South Super Lawyers in the Memphis, Nashville, Knoxville and Little Rock offices. No more than 2.5 percent of lawyers in the state are selected by the research team at Super Lawyers to receive...
read more